Embrace Acupuncture
Fertility • Women's Health •
Pregnancy • Emotional Wellbeing
We believe every woman deserves to feel good - at all times of the month.

At Embrace Acupuncture, we see fertility and hormonal health as an extension of optimal wellbeing.

Using Acupuncture and Herbal medicine with Western Medical analysis, we facilitate balance and healing to assist restoring the body's natural functions.
Fertility
Some women look to Chinese Medicine as a way of improving their overall health and in turn, their fertility. Others seek it to enhance their assisted fertility treatments such as IVF.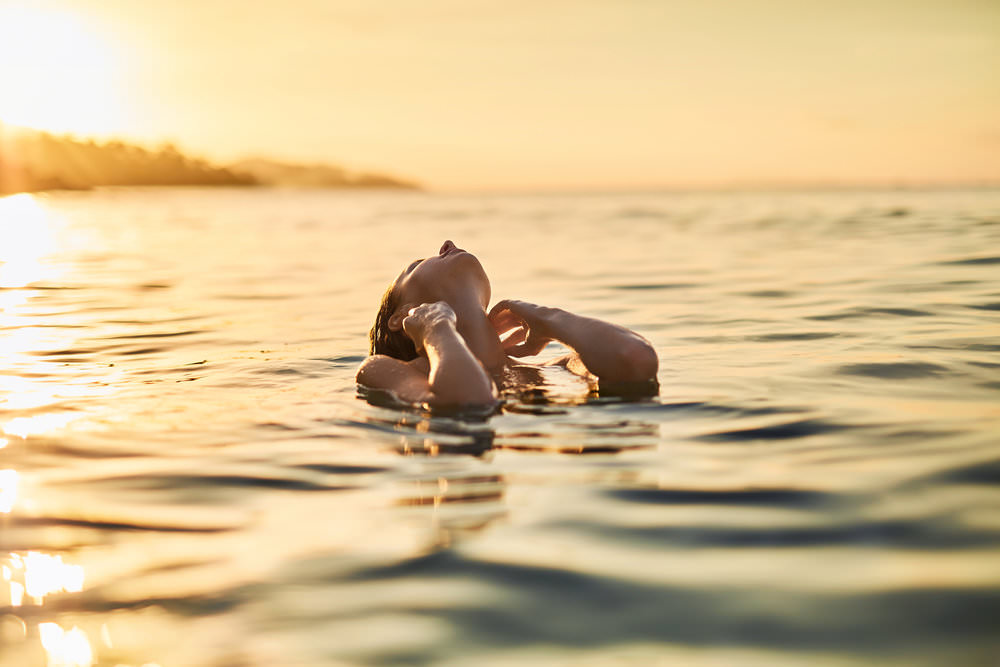 Women's Health
At Embrace Acupuncture, we use Acupuncture and Herbal Medicine to assist your body's hormonal function in all the stages of your menstrual cycle.
Because every week should be a good one!
Pregnancy & Birth
Our highly skilled and nationally registered practitioners provide gentle treatments that are safe in pregnancy and effective for relieving a variety of conditions.
Please contact us to see if we can help you specifically
Emotional Wellbeing
Acupuncture is a beautiful, calming treatment that works to soothe the nervous system and relax the mind with a variety of health benefits.
Find my blog on anxiety here.
Still have questions? We love them! If you're not sure if Acupuncture is for you or just want to chat with us first, don't hesitate to get in touch!